Usually blog posts here are about software development or are just update announcements for software I've written. This one's different, because it doesn't deal with software, development or the like.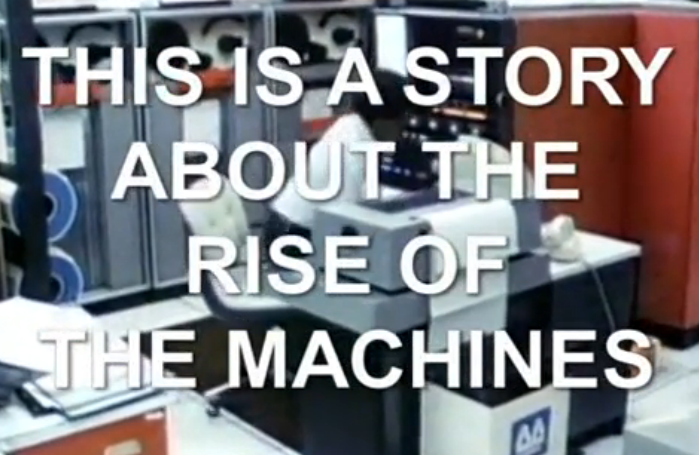 What I recommend here are documentaries which I found to be absolutely outstanding and eye-opening. I'm talking about the British film maker Adam Curtis who made several films for the BBC.
For me his most impressive work is All Watched Over By Machines Of Loving Grace – a three part series about machines and power. The first part for example connects seemingly unrelated events and persons like Ayn Rand, Bill Clinton, the Asia crisis and the rise of Silicon Valley to a greater narrative about how ideas and structures evolved in modern society.
His movies are also filmed differently than most documentaries you know – more like an audiovisual mash-up without loosing the focus on the content.
Fortunately all of Adam Curtis' works can be watched online on thoughtmaybe.com (which by the way is a great resource for documentaries):
http://thoughtmaybe.com/by/adam-curtis/ »
The films are in English, subtitles are available in Spanish and French.
Also don't miss the other features, especially The Trap and The Power of Nightmares.